Meet the executive leadership team guiding Maui Land & Pineapple Company, Inc. into the future 
Local real estate leader Race Randle named CEO & Scot Sellers appointed Chairman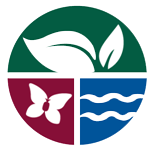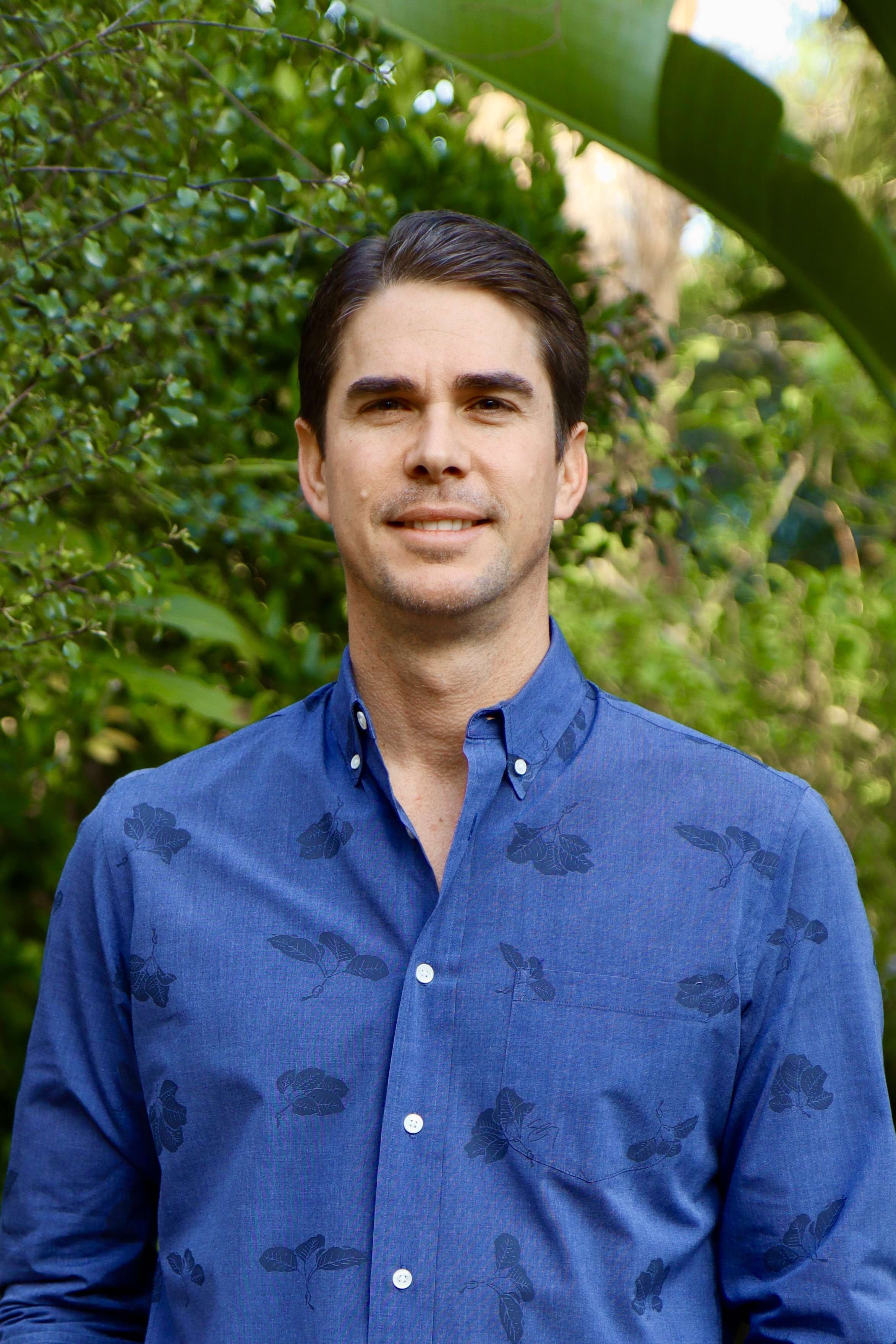 "I am honored to lead one of Maui's most storied companies, which is uniquely positioned to improve the quality of life on Maui for current and future generations." – Race Randle 
Born and raised in Hawai'i, Race spent much of his youth on Maui, surfing with his family at Honolua Bay. For the past two decades, he has had a distinguished career in real estate, acting as Senior Vice President of The Howard Hughes Corporation, where he played a pivotal role in redeveloping Ward Village in Honolulu, named the "Best Planned Community in the United States" by Architectural Digest. More recently, Race served as Executive Vice President at Lendlease (ASX: LLC), leading a partnership with Google on a $15 billion undertaking to transform Google's landholdings in San Jose, Sunnyvale and Mountain View into innovative mixed-use communities. Race has deep community ties and serves as Vice Chair of the Hawai'i advisory board for Trust for Public Land. 
Chairman Scot Sellers brings to the MLP board the extensive expertise of a 40-year career building homes and thriving residential communities. As chairman and chief executive officer of Archstone, one of the world's largest multi-family housing companies, Scot oversaw the development, acquisition and operation of housing in over 50 cities. He serves as a director for several innovative real estate companies, including The Howard Hughes Corporation, Milhaus and The Irvine Company. 
Learn More
Seasoned, fifth-generation Maui resident Ashley Takitani Leahey appointed as MLP's Vice President of Community Development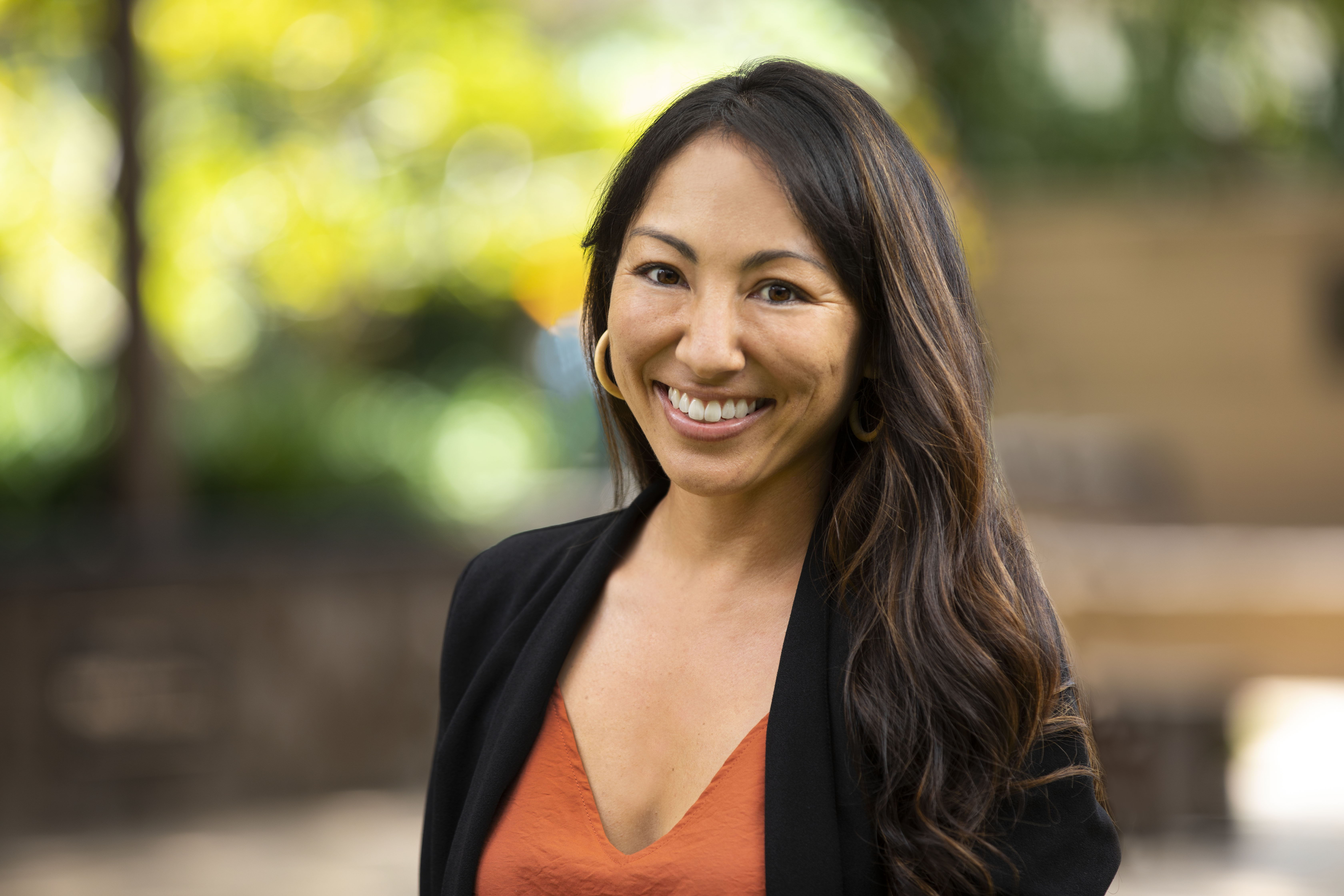 Ashley will work with MLP's new leadership team to advance a fresh vision for growing the company's positive impact on Maui. She is responsible for managing the Maui Land & Pineapple Company, Kapalua Resort and Maui Gold brands, leading the resort amenities businesses, and overseeing all external affairs functions, including marketing, communications, community engagement, public affairs and investor relations.
"We are thrilled to welcome Ashley and look forward to drawing on her deep experience and ties to the community to propel Maui Land & Pineapple Company into the future. She will play an enormous role in helping us improve asset utilization, create added value for local residents, visitors, and shareholders, and grow our positive impact on Maui," – CEO Race Randle
Most recently, Ashley was the Director of Communications and Development for Ohana Pacific Health and Hale Makua Health Services, where she focused on brand management, public relations, grants, and engagement with the community and board of directors. Previously, Ashley was the Statewide Marketing Director for Blue Zones Project – Hawai'i, where she led strategic marketing and public relations to support numerous community initiatives.
Ashley is active in the community, serving as a board member of PBS Hawai'i and Maui Family YMCA.
Learn More
Experienced executive Dean Kimo Frampton joins MLP to lead land use and stewardship initiatives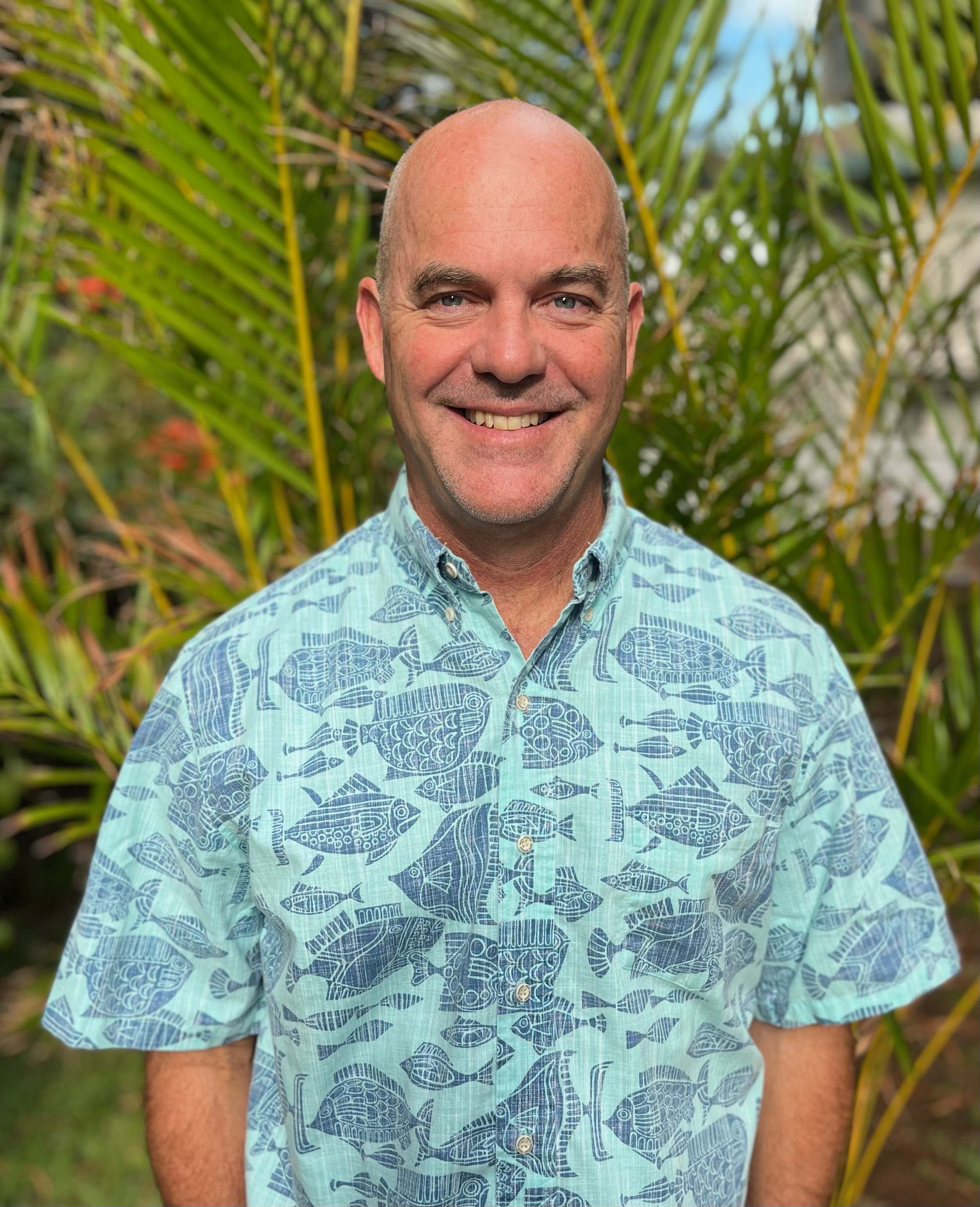 With nearly three decades of experience in Maui planning, permitting, infrastructure and land-use matters, Dean will lead the company's efforts in responsible land stewardship. He will be responsible for executing a fresh vision for Maui Land & Pineapple Company's more than 22,000 acres on Maui and continuing a more than 114-year legacy of positively impacting the community.
"Dean's hands-on experience and unwavering community leadership are crucial additions to our executive team as we focus on creating added value for local residents, visitors, and shareholders. As a lifelong Maui resident, father, and active civic volunteer, Dean is committed to land use with integrity that supports a brighter future for our community." – CEO Race Randle 
Dean founded his consulting firm, Dean K. Frampton LLC, and is a partner at F&W Land LLC. Most recently, Frampton led ​ planning, entitlements, community relations and conservation efforts for Honua'ula, a 670-acre, 1,150-home master-planned community in South Maui. Following his team's efforts, the project received unanimous approval from the Maui Planning Commission and will include over 288 workforce housing units and protect more than 180 acres of natural and cultural resources.
Born and raised on Maui, Dean currently serves as a County of Maui Liquor Control commissioner and is also an honorary member of Friends of the Children's Justice Center of Maui. He previously held roles on the County of Maui Board of Water Supply and Real Property Tax Board of Review. 
Learn More